About
The Niche Vehicle Network (NVN) is a free to join, independent network of UK niche vehicle manufacturers and specialist technology organisations active in the niche vehicle sector.
The Network plays a significant role in bringing together companies, helping small but innovative businesses to navigate a complex landscape.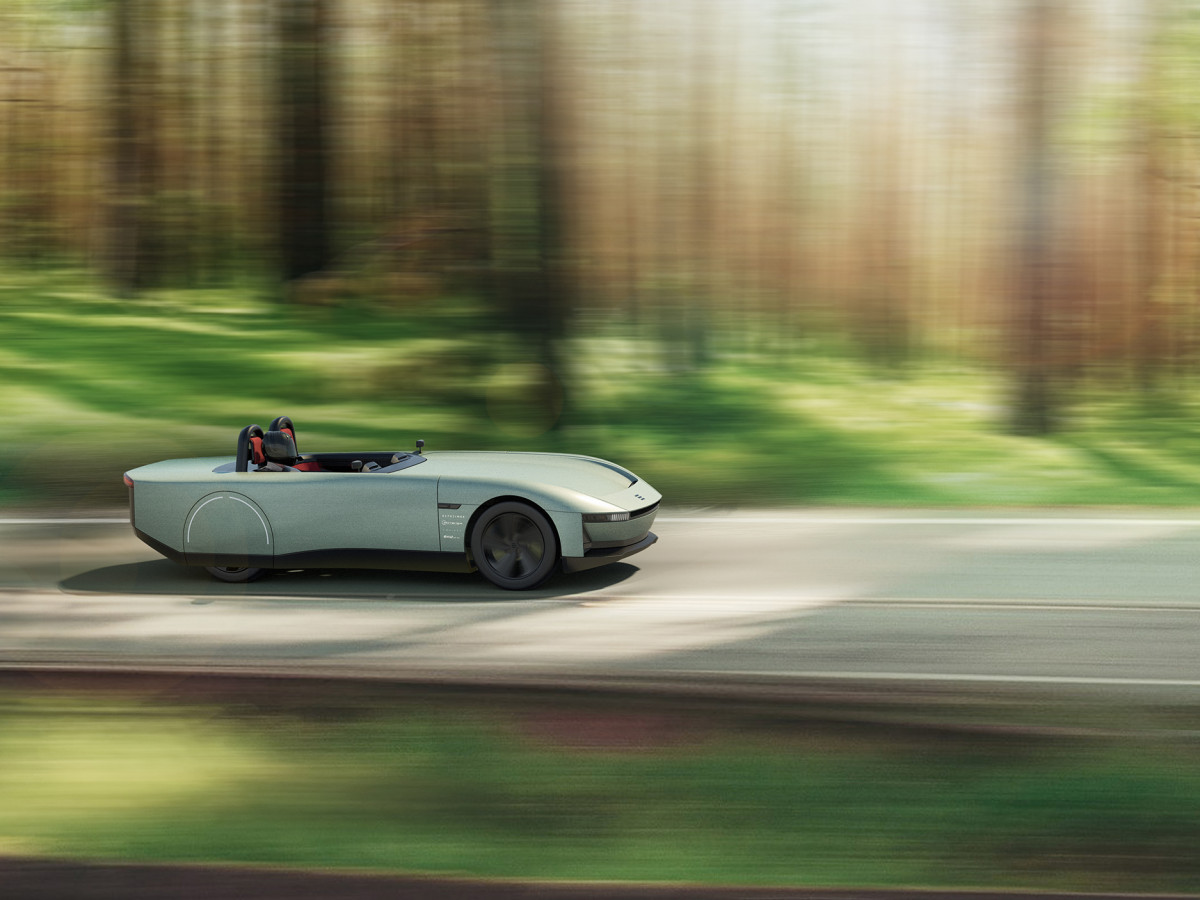 What is the Niche Vehicle Network?
Supported by Innovate UK, the Advanced Propulsion Centre, the Department for Transport, Zemo Partnership, and BEIS, NVN provides a collaborative R&D Programme supporting innovative, SME-led projects focusing on developing and demonstrating zero emission and low carbon vehicle technologies in niche vehicle applications, with an emphasis on vehicle electrification, zero emissions and light-weighting.
NVN also facilitates collaboration and knowledge sharing, providing its members with the opportunity to network and showcase innovation to the industry at a variety of its own and industry events.
Members

2500+

Companies

1300+
What are the benefits

Funded Competitions
NVN members can apply into the Network's funded R&D and Feasibility competitions.
Showcasing Technology
NVN projects are given the opportunity to showcase innovations to industry.

Networking
The Network provides members with networking opportunities both at events and virtual through the members portal.
At BAC, we pride ourselves on being innovation pioneers and have accomplished a number of technological world-firsts in our history. It's all been made possible thanks to the Niche Vehicle Network – awarding R&D funding and setting up collaborations with other NVN members.

- Neill Briggs, Director of Product Development