Events & Networking
Showcasing project innovation and facilitating networking, bringing together companies to enable collaborative working.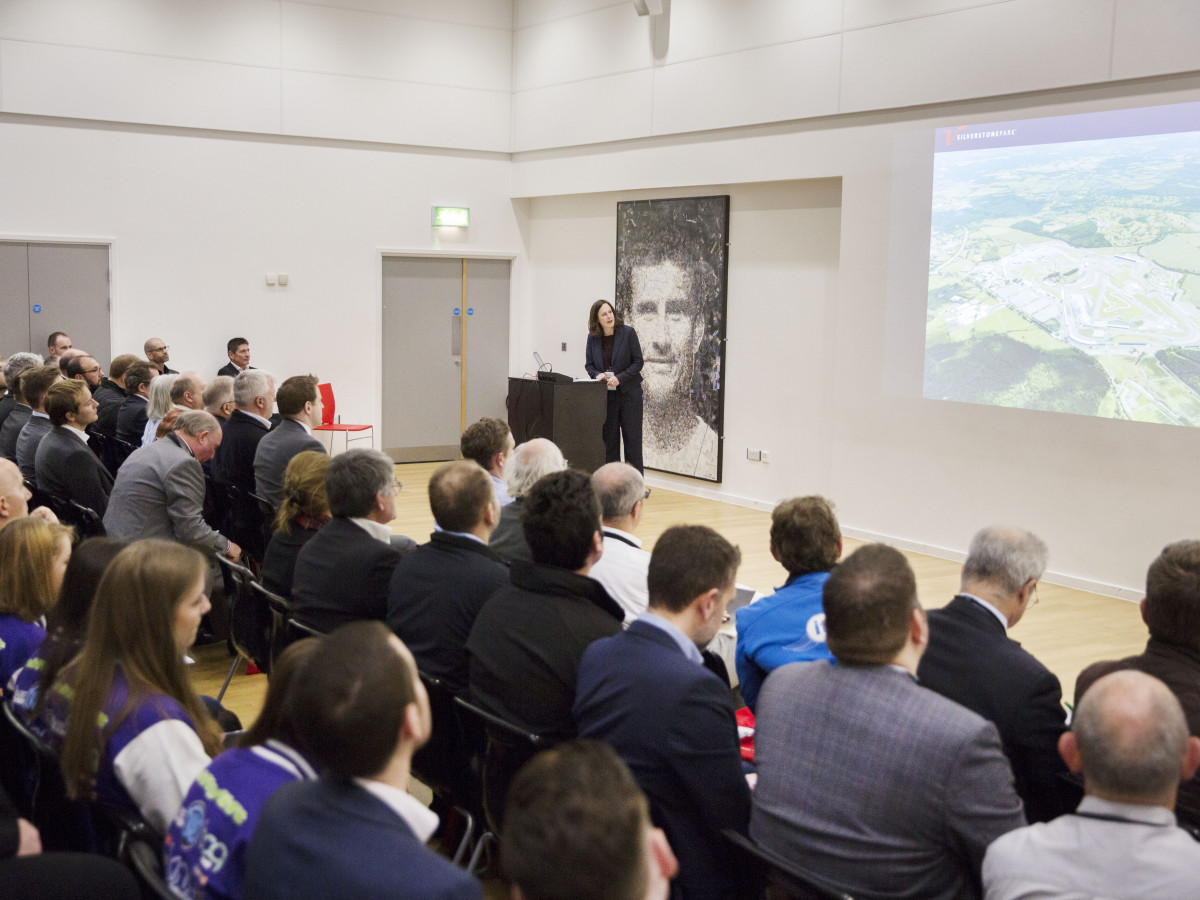 NVN Networking Events
The Network brings companies together through its networking and consortium-building activities, helping innovative businesses from across the industry to connect with each other. Events range from large networking events, such as the annual NVN Symposium and Members' Networking Forum, to smaller coffee morning events.
Exhibitions
Conferences
Consortia Building
Virtual Networking
Upcoming Events
We don't currenty have any events scheduled
If you would like to be kept up-to-date with the latest networking events from the NVN then join us today. Registation is free for anybody that is interested in the Niche Vehicle sector and will allow you to keep up-to-date with any new events and funding competitions as they are made available.