The early stage R&D stream initiative provides a platform for collaborative research in the area of zero emission vehicle technologies within the UK niche vehicle sector.
The focus of the R&D project is to develop a novel material as an alternative to aluminum, that can be integrated into an EV battery to reduce the overall weight of the battery case, supporting the decarbonization of vehicles on the road and reducing emissions through light weighting.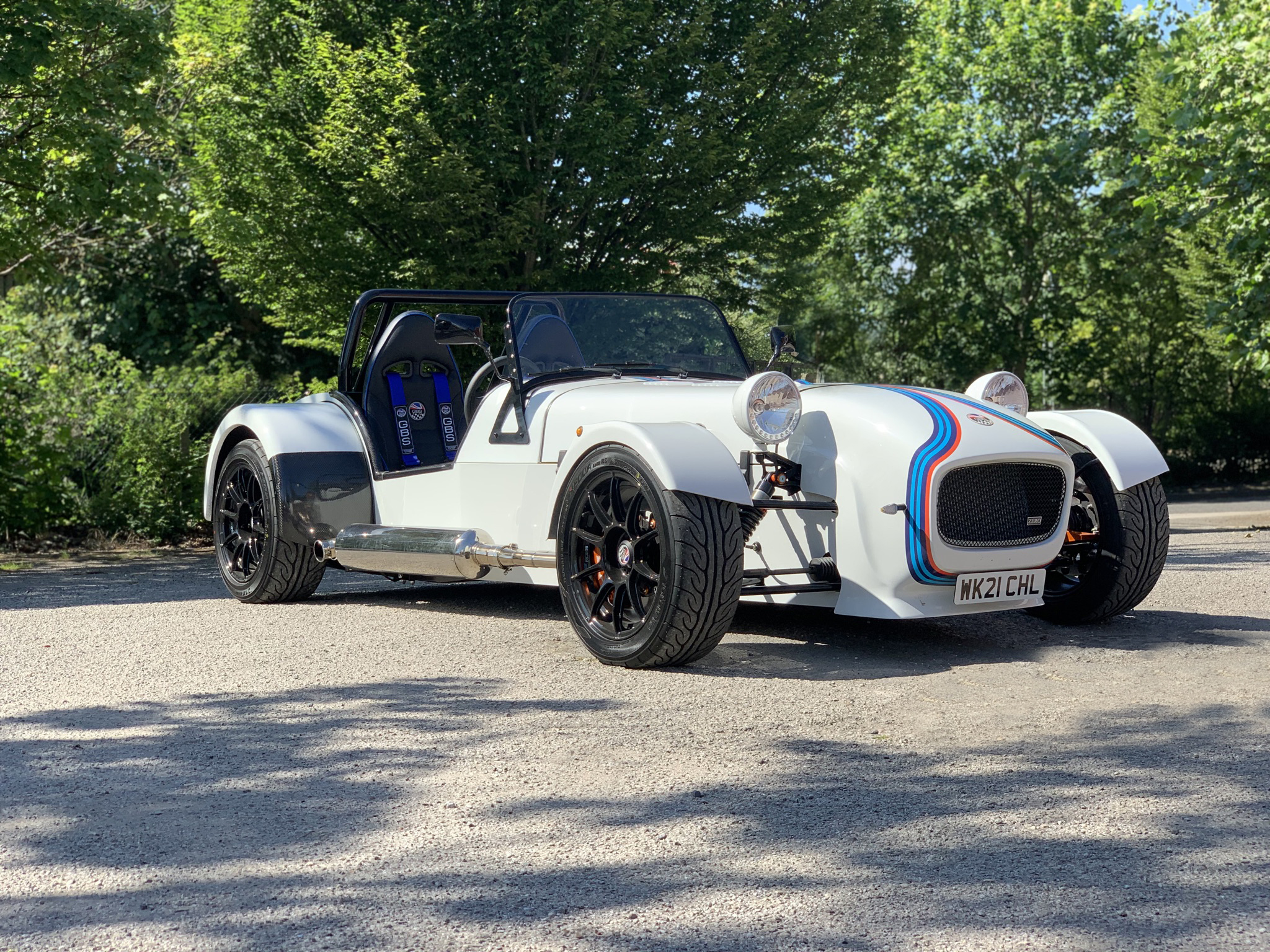 Neil O'Keeffe, Technical Director, Trelleborg's applied technologies operation in Rochdale, England, states: "We are actively developing new materials within the EV sector, and we know that collaboration is key to understanding industry challenges and speeding up the development process. Electric vehicle production is a critical emerging market for Trelleborg, and we are keen to support the progression to electrification. The networking opportunities offered by the Niche Vehicle Network fosters a collaborative approach to industry challenges, leading to the inception of the project team."
Richard Hall, Director, Great British Sportscars, Ollerton, England, states: "Building a working proof-of-concept within a vehicle is the end goal for the project. Working with other like-minded companies that are focused on innovation is key for us, there is a synergy in our outlook, with this project providing a great basis for knowledge-sharing and collaboration."
The R&D project is for a six-month period, with findings and results published during 2022.