ACRIM II - All Composite Reduced Inertia Modular Wheels
Composite wheels are a disruptive product, offering attractive performance benefits, but mainstream adoption requires mitigation of perceived risk and cost. OEMs rely on niche brands to prove technologies before adoption - including successful testing and robust end-to-end production processes.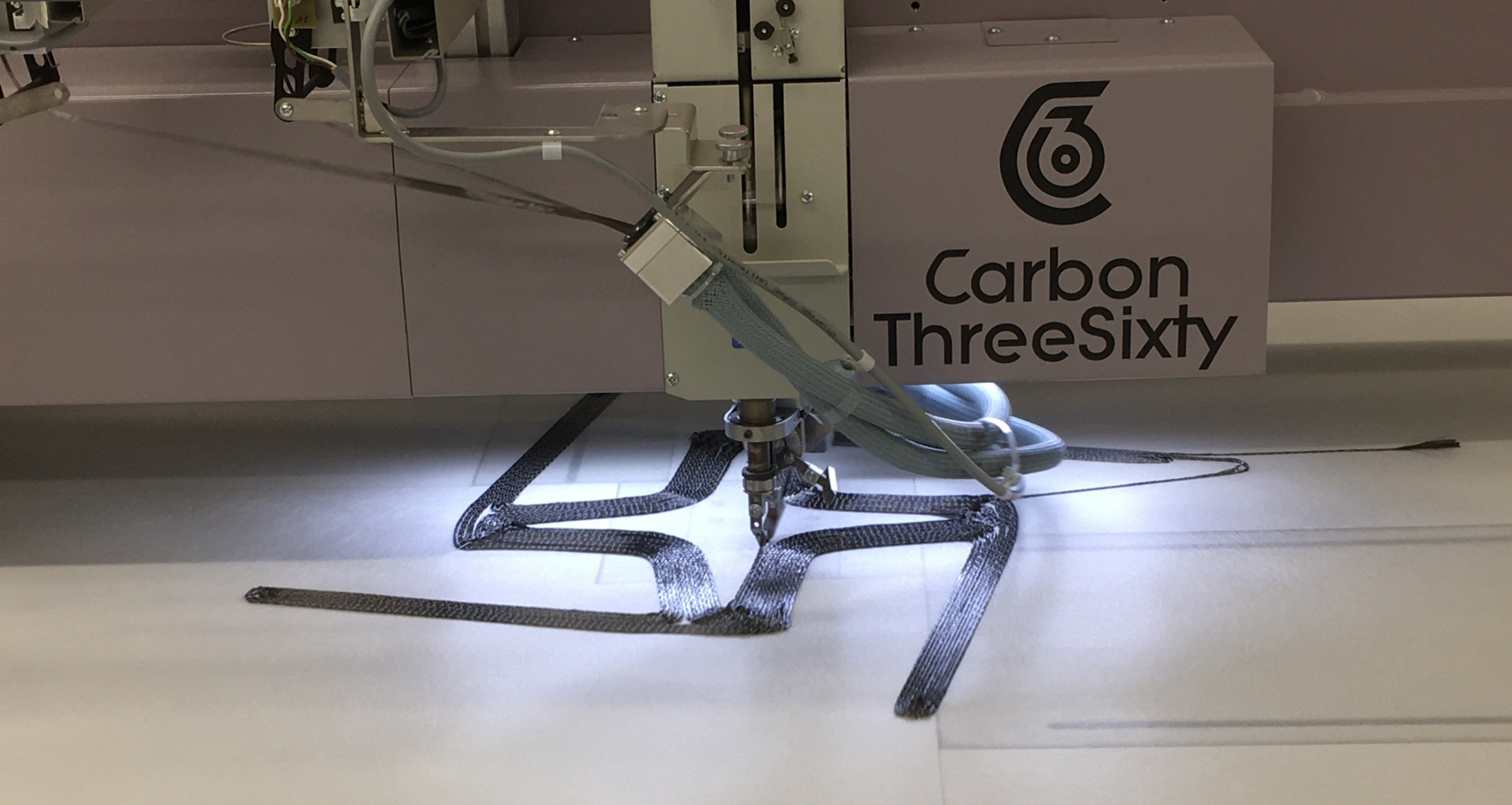 The Challenge
The ACRIM II project aimed to provide a niche production EV wheel with a significant weight reduction at a commercially attractive price. This weight saving will directly result in enhanced efficiency, extended range and improved vehicle performance. Each of these factors helps to reduce direct or indirect CO2 emissions, in line with the broader NVN competition technology themes.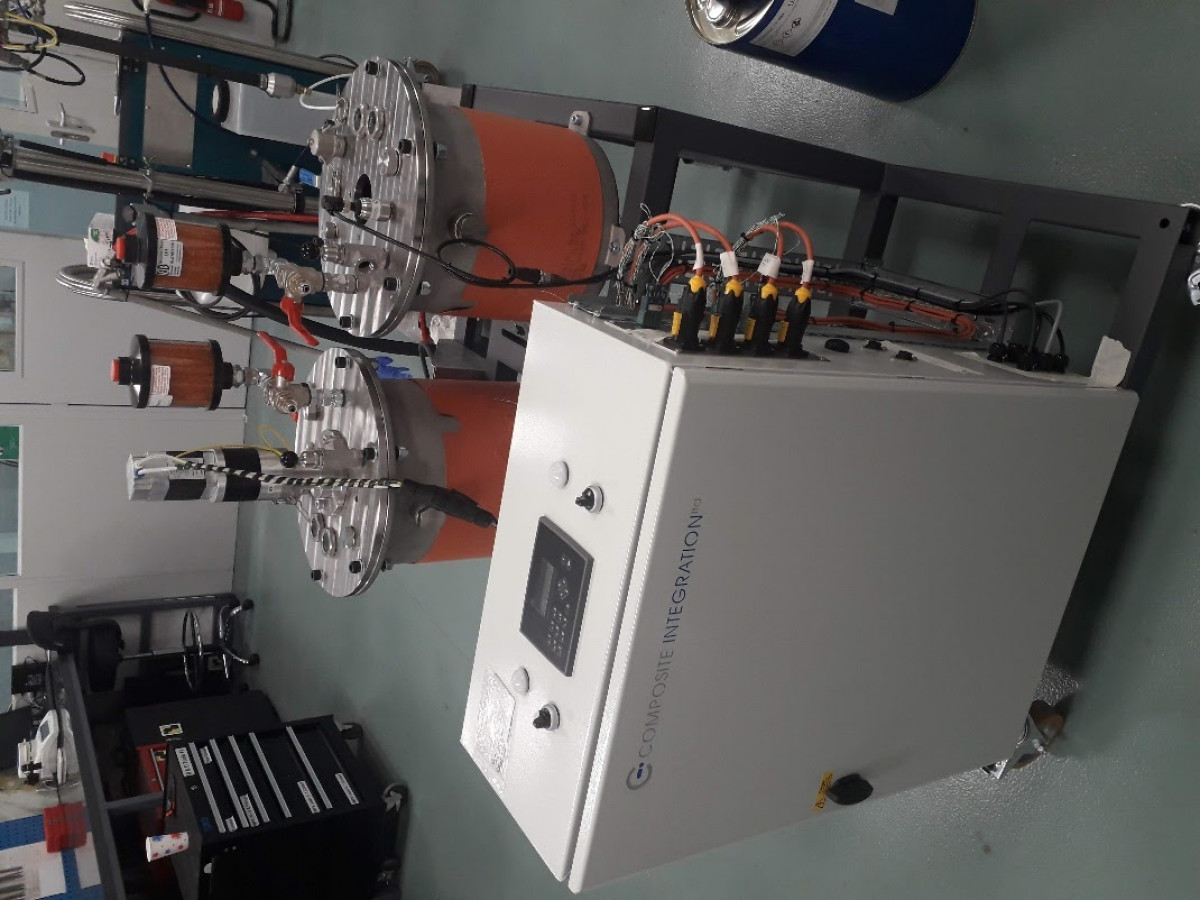 What did the project do?
The project was primarily focused on the identified production processes but also featured iterative steps forward in the wheel design. Automation via the use of robotics was explored and the moulding processes refined and improved for production volumes and OEM quality requirements. The wheel retained its modular construction characteristic - a key low cost enabling feature. The project consortium comprised four organisations, enabling additional expertise in automation to be explored and utilised.
The results
Weighing 37% less than the original wheel (2.1 Kg four spoke wheel and 2.5 Kg eight spoke wheel) and 50% less than their respective tyre, these ACRIM II all-composite wheels not only minimise kerb weight, but also reduce unsprung mass, rotational moment of inertia, and improve NVH characteristics. The initial application and route-to-market on the GMD Motiv platform provides the versatility of either personal transportation or last-mile deliveries. An ACRIM II wheel as an OE component will provide valuable exposure enabling the consortium to pursue adoption by other OEMs seeking affordable and significant weight savings.
"The GMD Motiv vehicle has generated a lot of interest in the electric mobility sector which will be exploited by GMD moving forwards and with the mass being critical for the performance/range of such electric vehicles, GMD are extremely interested in technology such as carbon composite wheels that can reduce overall vehicle mass at a realistic cost."

- Andy Smith, Director – Research & Development Gordon Murray Design