Battery Passport
Proof of concept to demonstrate lithium-ion battery monitoring on battery quality and degradation and the usefulness of that data in enabling EV manufacturers to sell batteries when they reach their end of vehicle life.

The Challenge
The Waste Batteries and Accumulators Regulations 2009, make the vehicle manufacturer responsible for the collection and appropriate disposal of electric vehicle batteries, therefore giving a battery a secondary use is better than recycling which itself is costly and inefficient. The lack of a detailed battery history is a major factor constraining the purchase of second-hand batteries as using this type of battery has a higher risk than deploying a new battery.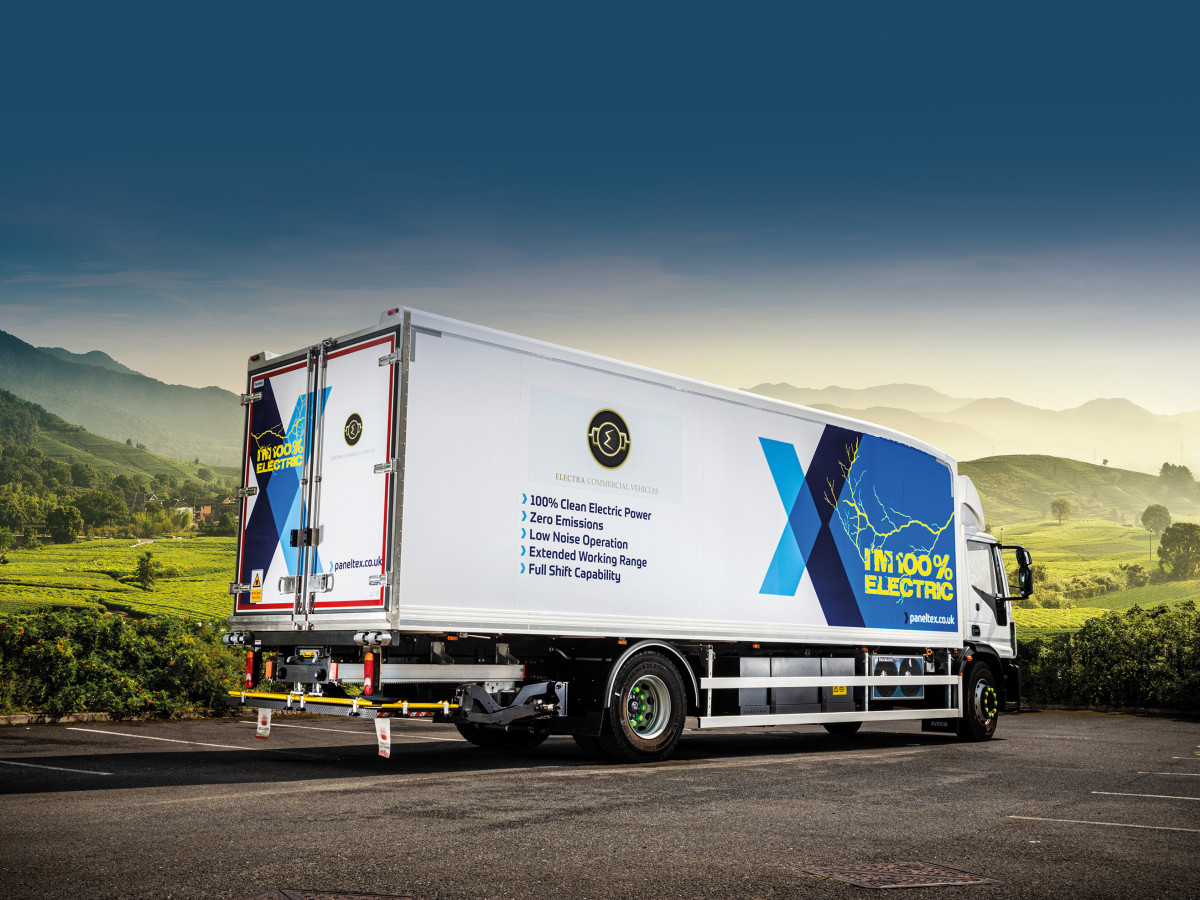 What did the project do?
Battery Passport is a real-time battery monitoring service that is continually assessing and grading the future potential of the battery so that when the battery is nearing the end of its vehicle life, the owner can share the Battery Passport with the second-life market who use the grade to determine whether a battery can fulfil their energy storage requirements.
The results
The Battery Passport solution was successfully deployed onto two Electra electric vehicles including our patented technology (CyberCAN) that ensures the integrity of the battery data. The proof of concept was a success, with positive feedback by vehicle and BMS manufacturers, leading the team to take the project to production readiness.
As a responsible vehicle manufacturer, Battery Passport enables Electra to meet its battery recycling responsibilities by diverting batteries away from disposal and into the second-life sector. Our customers directly benefit from the Battery Passport as it secures the batteries residual value, providing a better price to the vehicle owner when the battery is sold into the second-life market.

- Ben Smith, Managing Director, Electra Commercial Vehicles