Clipper Cabs - 100% electric taxis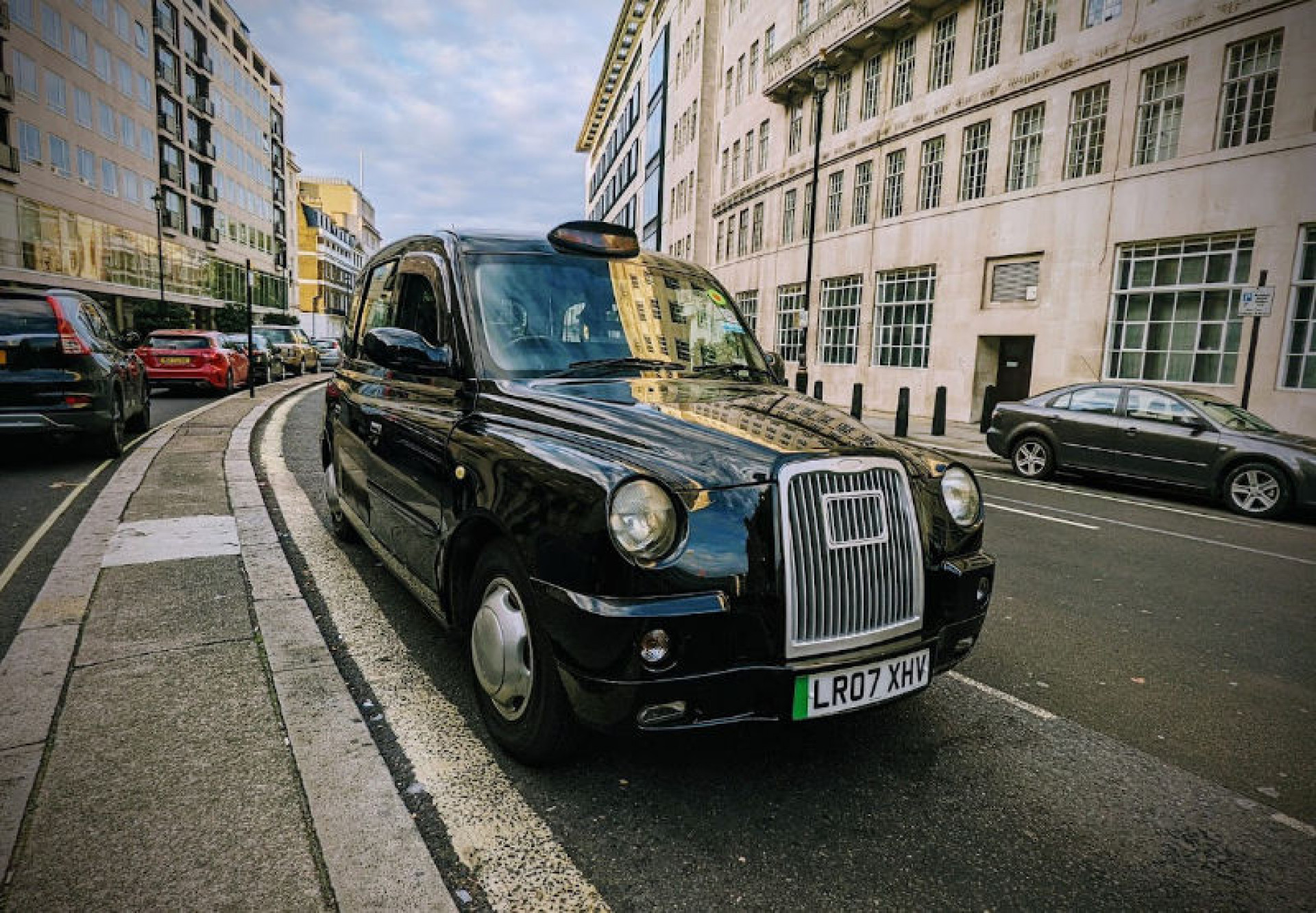 The challenge
Taxis are responsible for 17.7% of transport CO2 emissions in our city centres. Their drivers are mandated to switch to electric vehicles, but they are not given enough affordable choices. Further, scrapping purpose built vehicles and replacing them with new ones every 12 years is costly, both in terms of money spent and overall carbon footprint.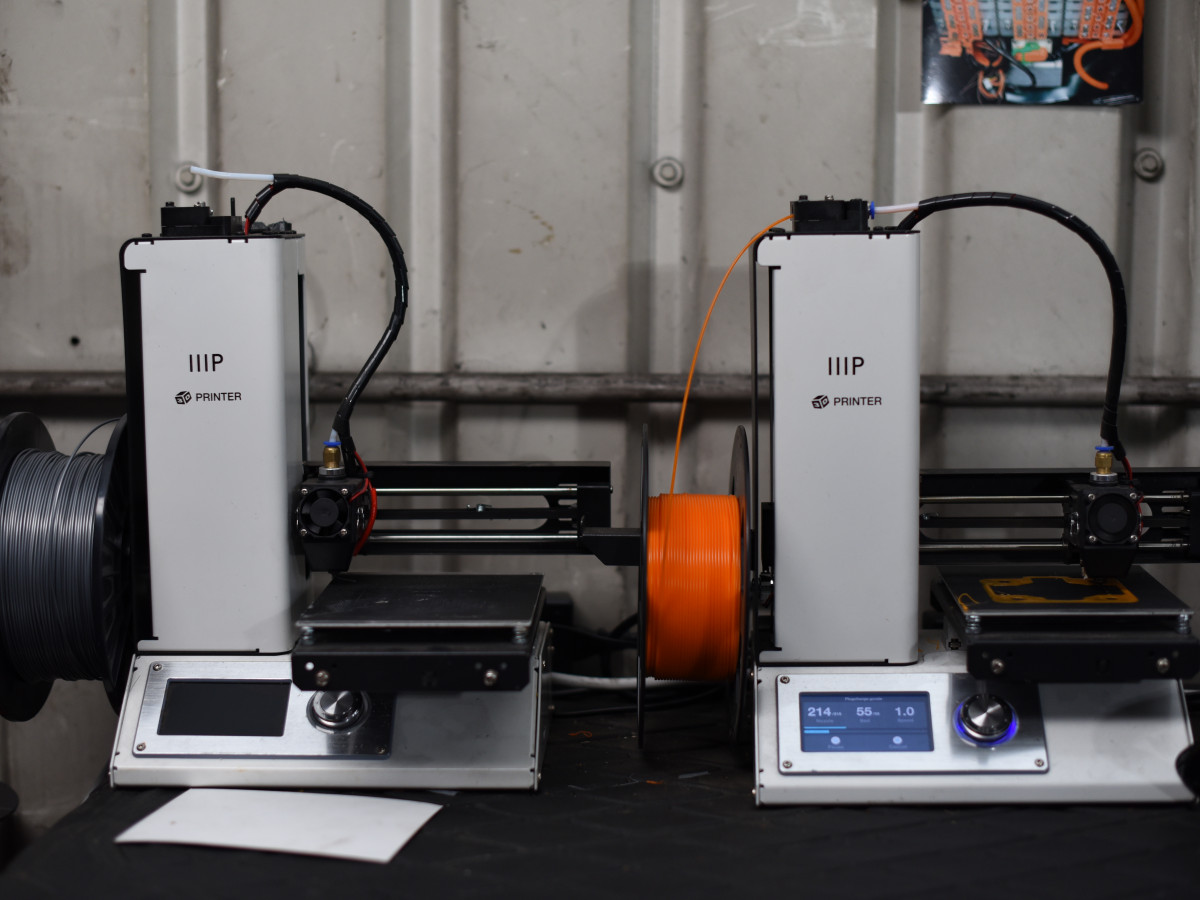 What did the project do?
The consortium developed a drop-in solution for iconic TX4 black cabs.The diesel engine, gearbox, fuel tank and exhaust are removed, and replaced with 40kWh battery cells and an 80kW electric motor/inverter combination. A bespoke driveshaft was designed and fabricated, accommodated by modifications to the gearbox and axles. A bespoke VCU was developed, integrating the EV system into the existing vehicle, translating driver inputs into motor commands, re-using all vehicle dials, shifter and pedals in the vehicle, dropping straight into the previous ECU connector.
The results
The project demonstrated production readiness and repeatability of their drop in solution by producing multiple road legal vehicles, ready for road trials with real commercial drivers. Reuse of existing equipment means that Clipper Cabs have some of the lowest overall carbon footprints of any vehicles on the road.
"Clipper Cabs have demonstrated that electrifying vehicles can be a sustainable and affordable alternative. Why throw something away that isn't broken? We are adapting our heritage to the 21st century instead"

- Janosch Oppermann, Clipper Automotive