Enabling Simulation for Niche Vehicle Manufacturers
Enabling Simulation is a proof of concept study that looks to use cloud-based software to tackle cost and knowledge barriers that prevent niche vehicle manufacturers from undertaking their own simulations.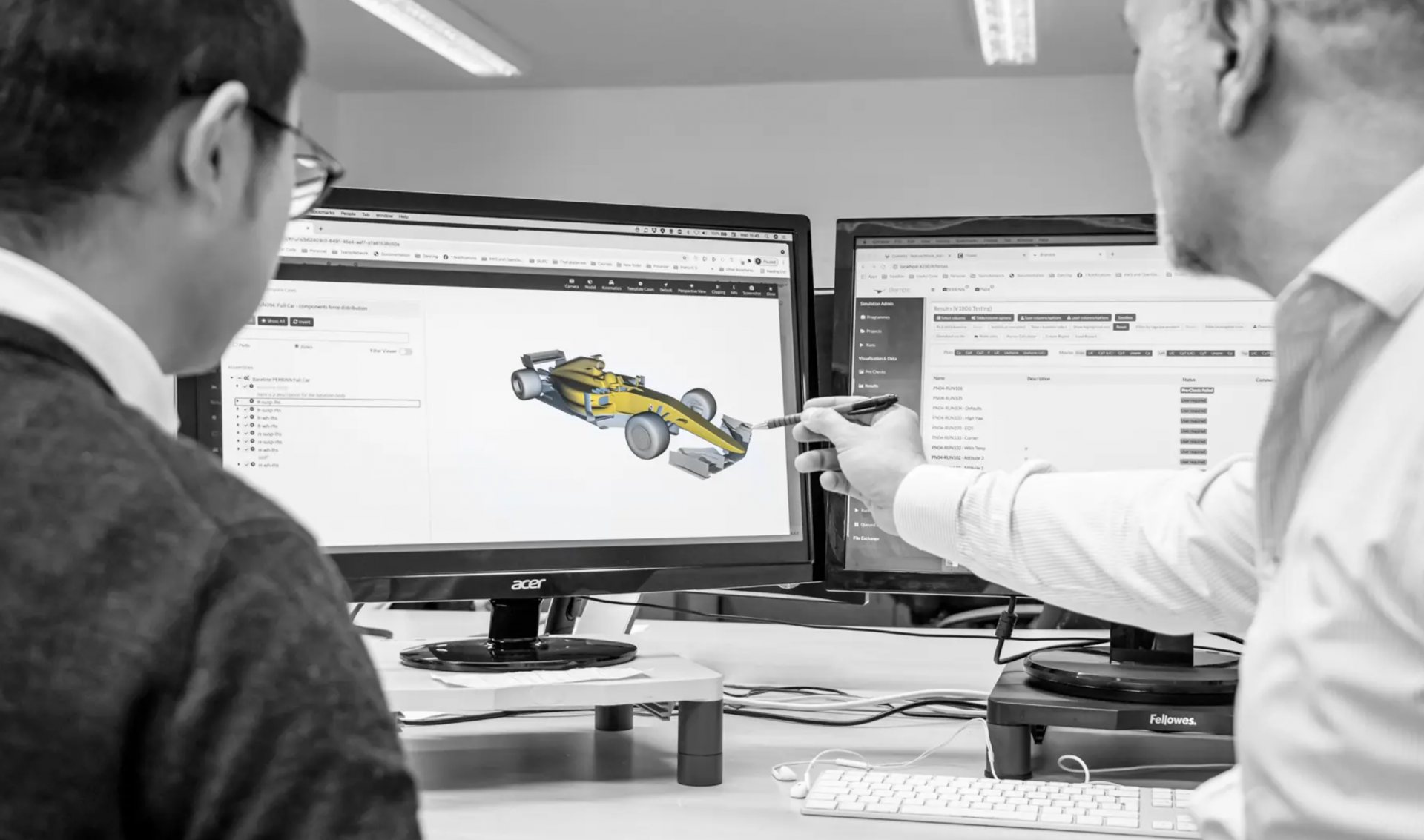 The Challenge
The use of simulation early and often in the product development lifecycle has been shown to reduce development costs and time to market as well as increasing profit margins.  However, niche vehicle manufacturers are presented with significant cost and knowledge barriers that prevent the widespread adoption of simulation in their own development lifecycles.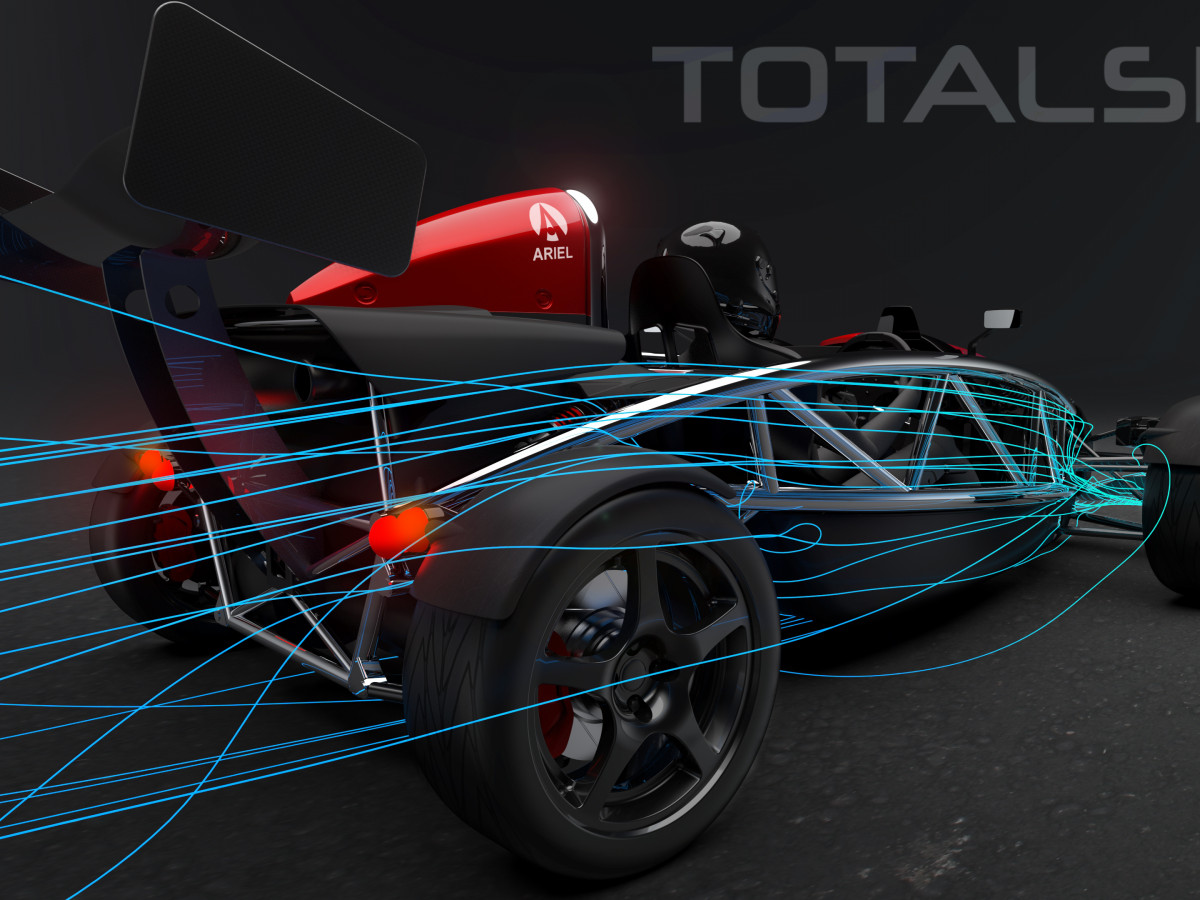 What did the project do?
The Enabling Simulation project is a proof of concept study that set out to provide easy-to-use tools, offering high fidelity best practice workflows on a cloud platform that requires no additional hardware.  Specifically, the project worked towards enabling Niche Vehicle Manufacturers to undertake best practice aerodynamic and electric motor thermal management simulations using Platform as a Service (PaaS) software.
The result
As a result of this project, partners TotalSim were able to deploy their in-house CFD platform, bramble, on AWS, making it available for niche vehicle manufacturers to exploit.  Ariel successfully used the platform to undertake, in-house, detailed aerodynamic development of their vehicles.  Previously, this would have been by external consultants.  Similarly, partners Electrical Cooling Solutions, turned in-house electric motor thermal modelling tools, into a web-based platform that can, in future, be used by niche manufacturers to develop new products.
Access to this software has helped indicate problem areas that would have never been found otherwise. This level of analysis would not have been financially viable for small companies like Ariel without a 'PAYG do it yourself' system.

- Ariel