Solid State Heat Exchanger
This project was to develop, prototype and prove (on a test bench and in a HVAC test unit) an advanced high temperature solid state Phase Change Material (PCM) heater core integrated into the electric vehicle HVAC air handling system,  to provide a more efficient solution to electrical heating, to speed up the immediate cabin heating and to demist the windscreen giving drivers improved comfort and safety.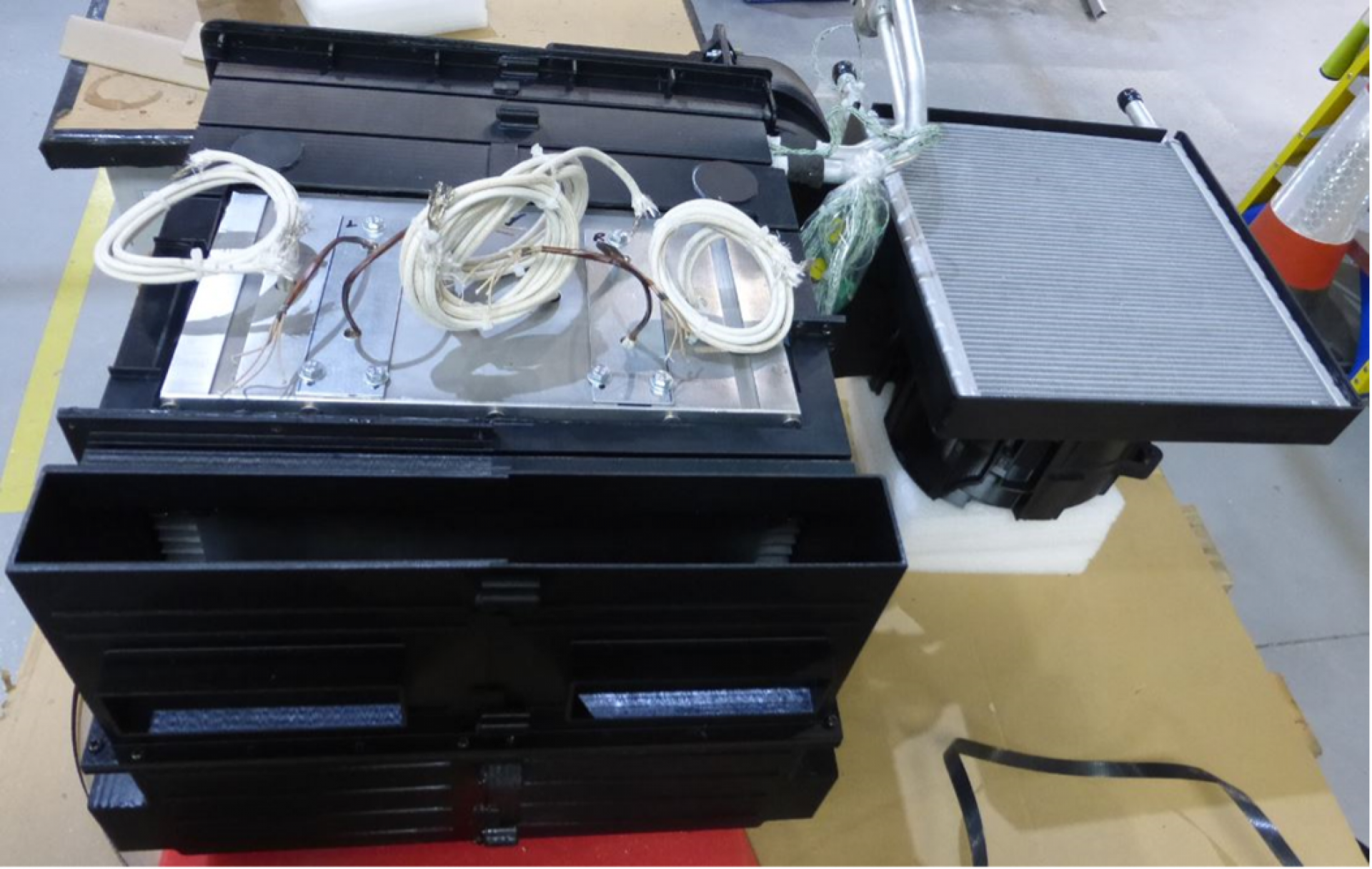 the challenge
Providing the heating and cooling in vehicles that is necessary for driver and passenger comfort and safety significantly impacts battery range in EVs and increases exhaust emissions in hybrid vehicles. The Not only that, finding space to install alternative sources of heat and coolth to improve comfort and drive down emissions was part of the challenge to deliver rapid cabin warm up in cold conditions, end extend range.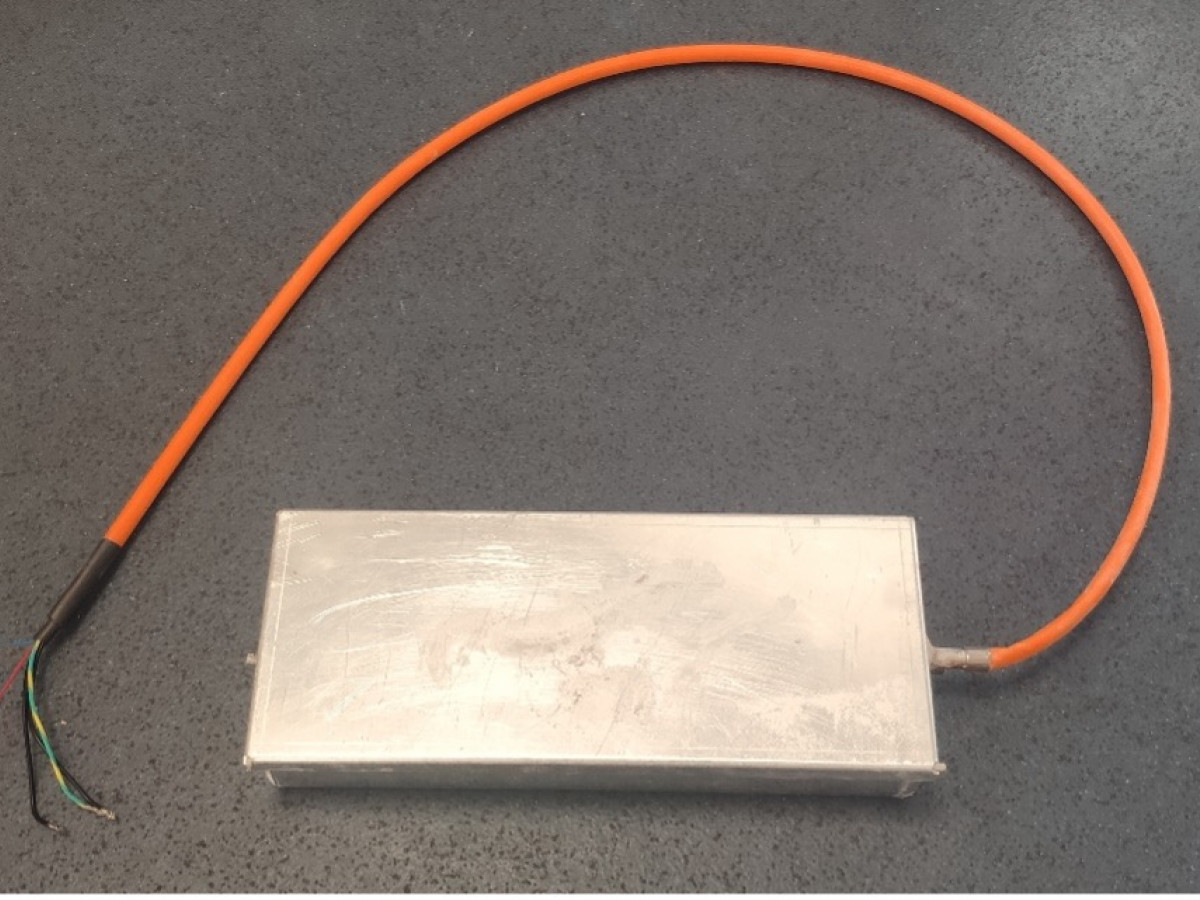 What did the project do?
Sunamp developed and integrated a compact, high energy dense and high temperature phase change material thermal store in an electric vehicle HVAC unit

Thermal conductivity of the solid P285 was enhanced to overcome issues with heat transfer from heater coils into the PCM during charging

A new form factor was devised to overcome both production issues and improve thermal transfer during discharge – this was done in conjunction with the University of Edinburgh

Multiple methods of filling the PCM into the thermal battery were cross evaluated and an innovative approach exceeding the best known techniques in terms of energy density was developed to TRL3/4 ready for further work towards commercialisation and productionisation.

Two approaches to integrating electrical heating elements (bare wire and sheathed) were tested and the sheathed method was proven superior.
This design is at prototype stage and is currently undergoing benchtop testing.
the results
This was a complex project looking an innovation around materials, products and systems.  The project successfully achieved the following:
The project developed and encapsulated the P285 in an electrically charged heat battery that is capable of air-based discharge when integrated in an automotive HVAC module

The resulting integrated HVAC/P285 module is compact and suitable for packaging on vehicles

Concept designs were modelled and tested for sizing and performance

Designed heat exchanger

Heater core integration

Full system modelling which showed improved extended range

Prototype built and bench testing commenced