High Power Density E Powertrain
The Production Readiness project aimed to bring together expertise in electric machine technology, vehicle powertrain engineering and drivetrain system integration to bring to production a compact, lightweight electric powertrain system for use in a wide range of vehicle types from small & medium-sized passenger cars to light commercial vehicles.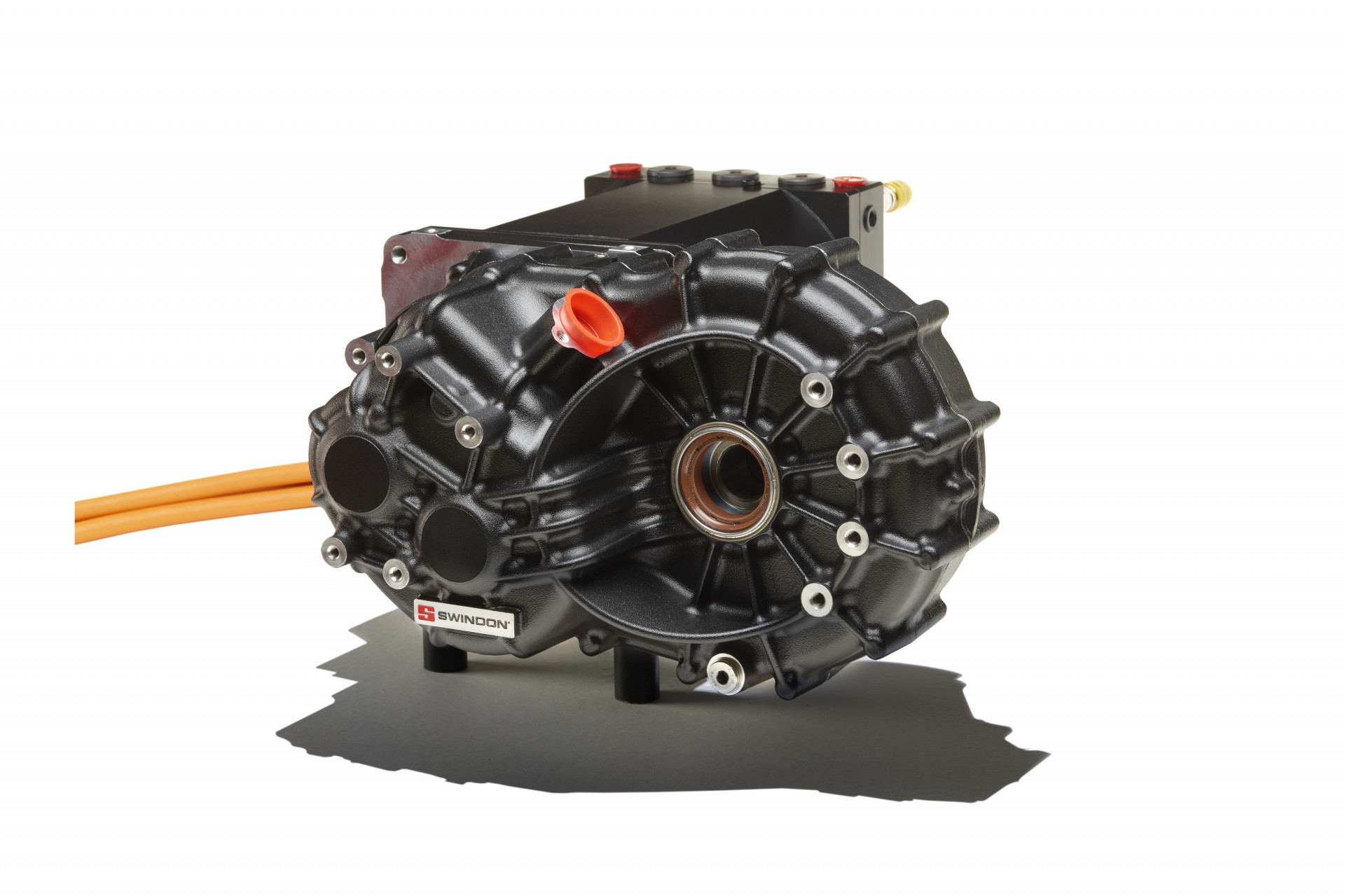 The Challenge
The opportunity to undertake the project originated from the launch of the SWIND E Classic Mini, after which Swindon Powertrain received significant interest from a range of potential consumers including low-volume OEMs, specialist vehicle manufacturers, electric vehicle conversion companies and even individuals wishing to convert their own vehicles.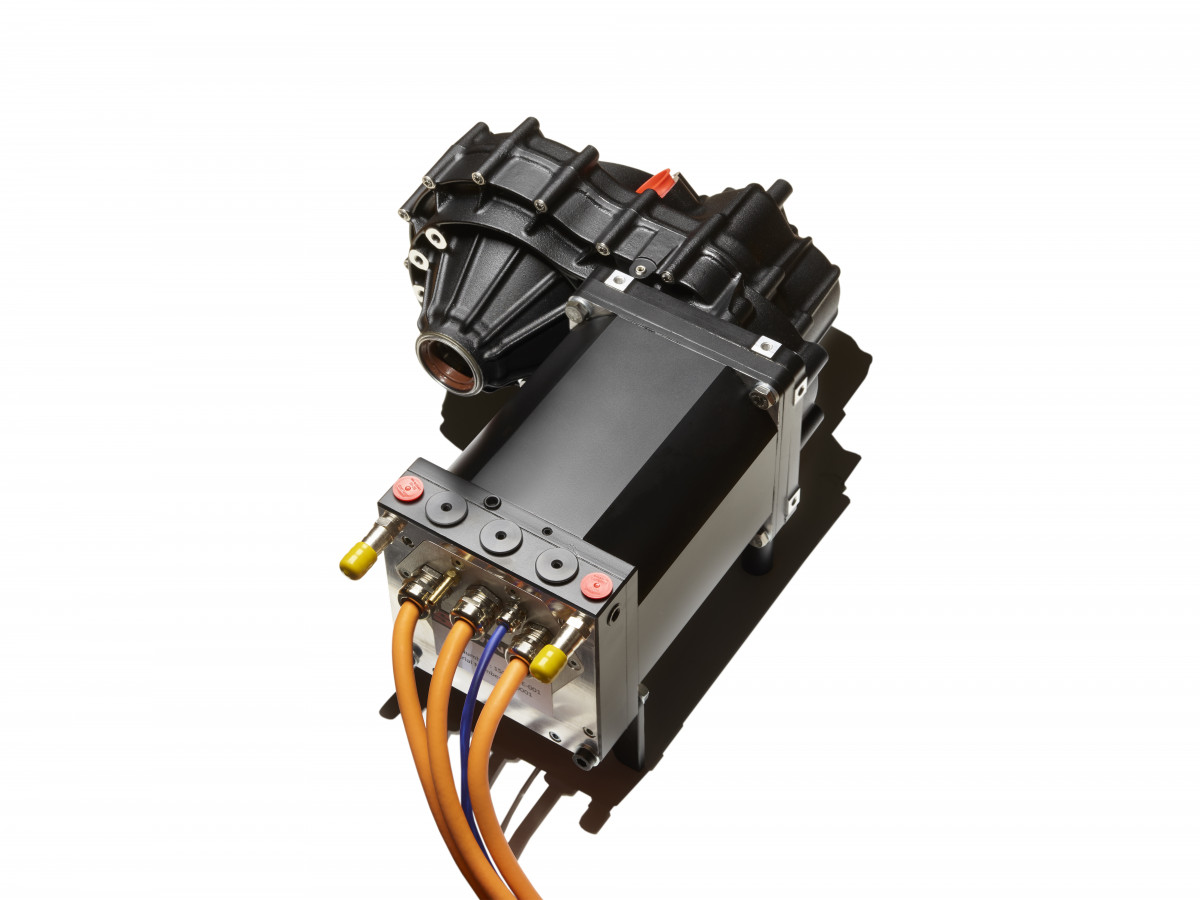 What did the project do?
The HPD E Powertrain is an extremely compact and lightweight electric powertrain product that provides consumers with a turn-key solution for their vehicle electrification needs.
The Results
The Production Readiness project has resulted in the successful design, manufacture, assembly and end-of-line testing of x6 off, fully functional HPD E Powertrain systems. In addition, the project has resulted in the manufacture of a complete set of production, testing and assembly tooling, jigs & fixtures, which will facilitate the low to medium-volume production output of the HPD E Powertrain system required to meet market demand.