Moke Sustainable Chassis
This projects aim is to develop a low-cost sustainable construction philosophy that can be utilised across multiple vehicle platforms and types. This initial project will focus on developing a next generation MOKE architecture that will be the foundation of MOKE vehicle to come.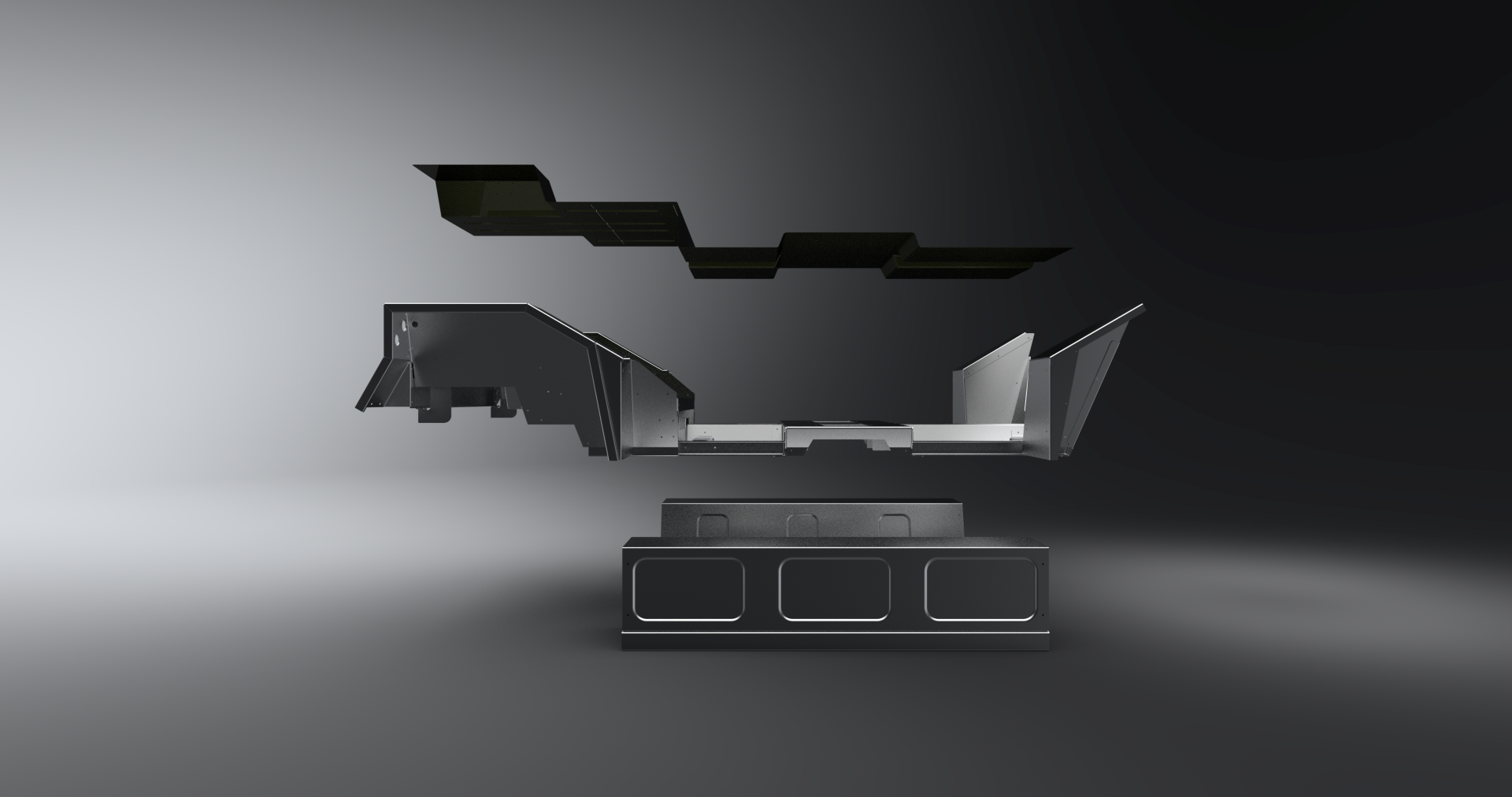 The Challenge
The project was set out to resolve a number of key problem areas faced by Moke and their current vehicle architecture and body in white design. These included manufacturing cost down and efficiency improvement, mass analysis and light weighting process, homologation approval to enable the vehicle to be sold into required markets, quality issues, crash and passenger safety improvements, CKD aspiration for production to name a few.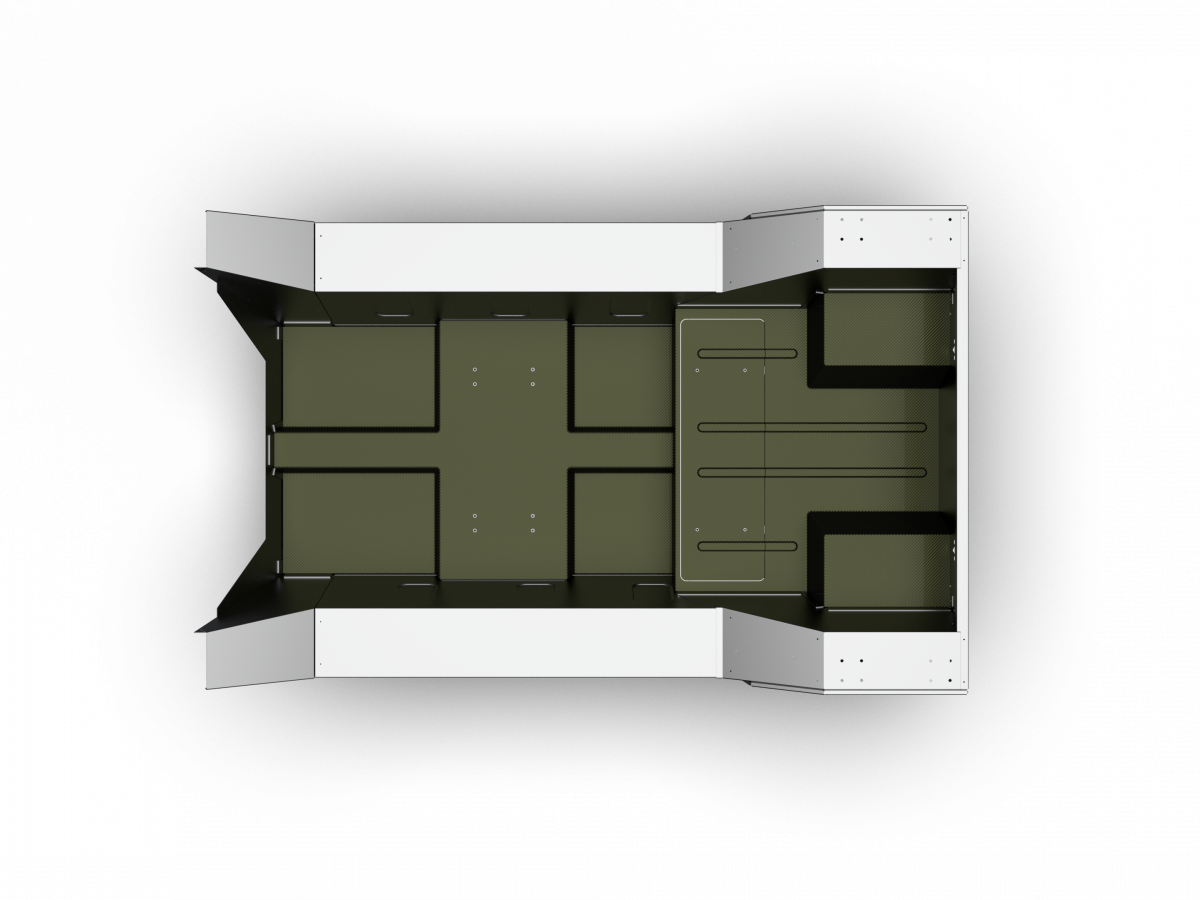 What did the project do?
Numerous vital processes were undertaken to improve all the elements described in the paragraph above. These included, full current BIW analysis, FEA crash analysis, mass analysis, sustainable materials testing and prototyping, powertrain analysis and packaging studies, homologation examination, BIW redesign and manufacturing process improvements, all leading to initial prototype creation.
The results
In summary, the study area of the BIW was originally comprised of 133 steel parts welded with a resulting mass of 70kg. The resulting BIW design comprises 70 parts with a mass of 49kg, meaning a part count saving of around 48% and a mass saving of around 30%. The new vehicle design is designed in accordance with both M1 small series and L7e homologation requirements as was the aim, along with improved crash characteristics in accordance with ECE R12. The BIW is now comprised of fully recyclable aluminium and composites therefore offering sustainable vehicles to Moke customers.
We're delighted to be working with ARC to develop a next generation MOKE that capitalises on the very latest innovations in sustainable materials to achieve our 'Clean Beach' objectives. The Niche Vehicle Network support for this project has been instrumental in us reshoring production to the UK, and ARC's expertise is allowing us to remain at the forefront of iconic design.

- Robin Kennedy, Commercial Director - Moke