Niobium-Enhanced Vehicle Chassis
Developing a niobium-enhanced, novel vehicle chassis that pioneers the arrival of the innovative metal in the automotive industry.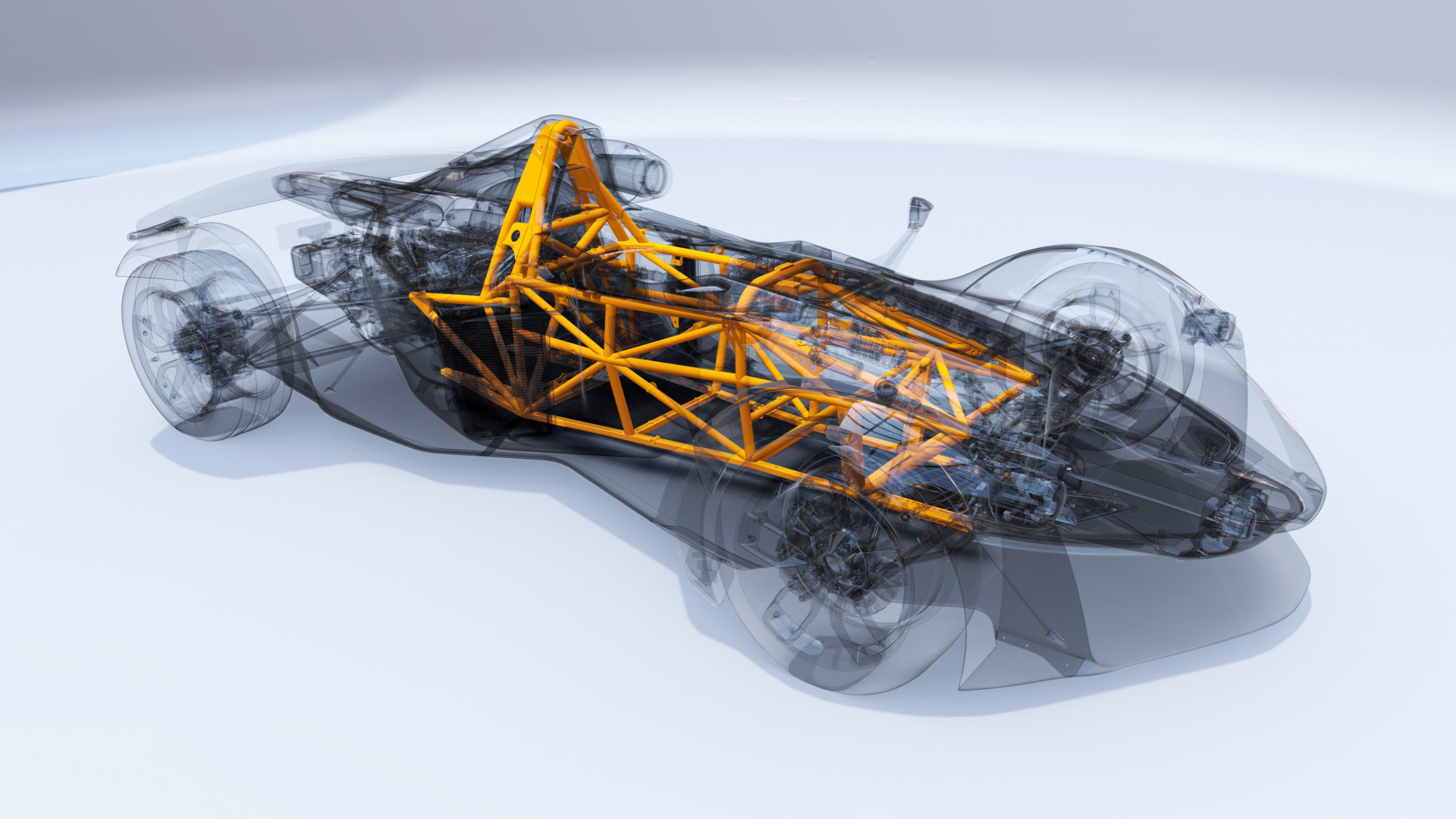 the challenge
BAC has become synonymous with lightweight technology and pushing the boundaries of what's possible with innovation. Lightweighting in the automotive industry brings a whole host of performance and efficiency benefits, and as such has become a major area of focus for BAC – from using revolutionary material graphene to shaving grams away from wheel bolts. Every area of BAC's supercars are analysed for where weight can be saved, which brought the company on to the tubular space frame chassis for analysis of what's possible.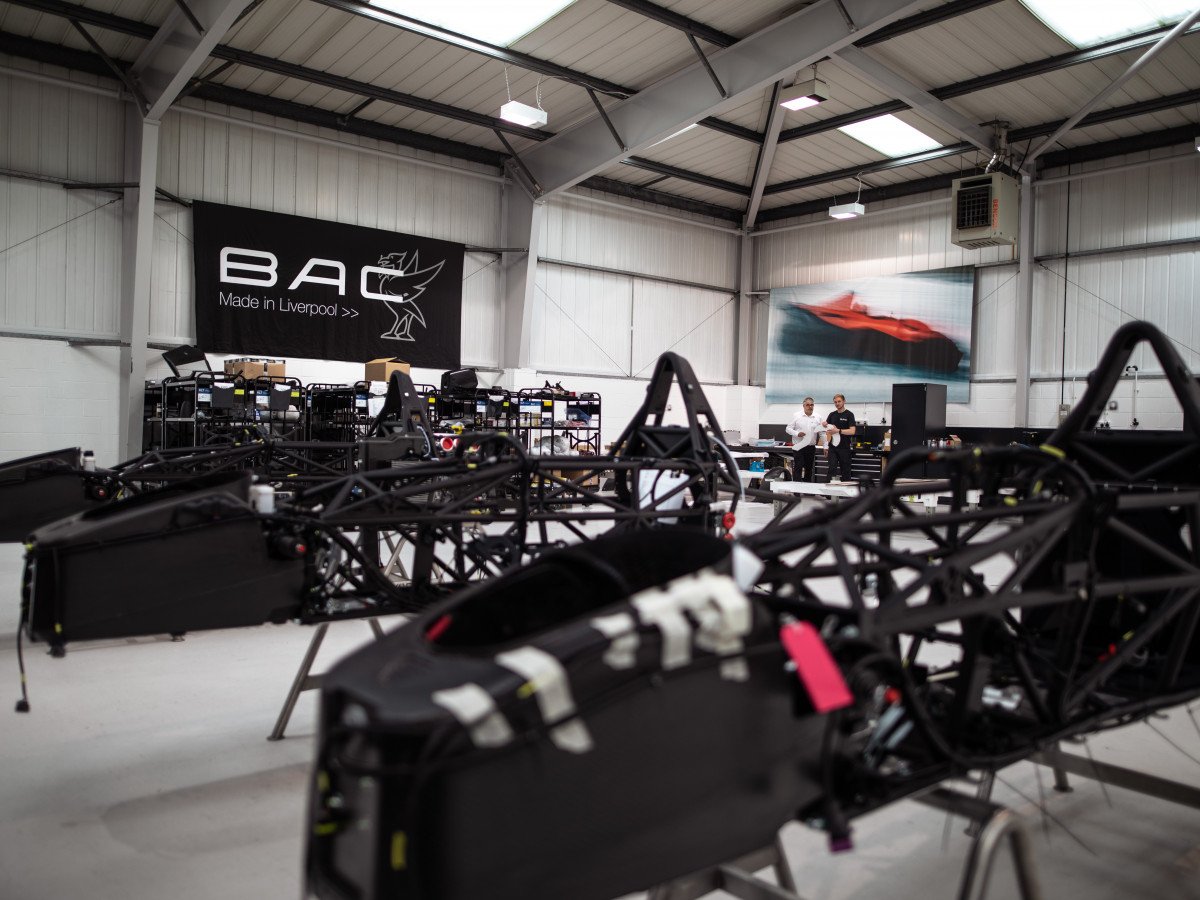 What did the project do?
Niobium is a naturally occurring, readily available, sustainable element that is ductile, malleable and highly resistant to corrosion. It effectively enhances the mechanical properties (elongation, yield and tensile strength) of alloy metals and has therefore been used in a wide range of applications in the aerospace, architecture and energy sectors. BAC quickly identified the potential of niobium to enhance the properties of the alloys used in the chassis of the Mono supercar. Using niobium-enhanced alloys will mean less material will be needed to meet structural targets – therefore resulting in lighter weight.
The results
With funding from the Office for Zero Emission Vehicles (OZEV) through the Niche Vehicle Network (NVN), BAC successfully proved the concept of an innovative vehicle chassis that incorporates niobium within high-strength steel tubes. The finished result saw chassis weight saved by an exceptional 18% while crucially maintaining the functional attributes of the baseline structure – an even more phenomenal result given the target was a 15% reduction. BAC partnered with niobium world-leaders CBMM as well as Alunox Advanced Tube Engineering Ltd and Engenuity Ltd for the project that could serve as a game-changer across the automotive industry and beyond.
"We're forever pushing the boundaries of technology and implementing ground-breaking innovation at BAC, with the NVN acting as a driving force for collaboration and funding to make it all possible."

- Neill Briggs, BAC Co-Founder and Director of Product Development