Revolutionary Aerodynamic Motorcycle Design
The project aimed to deliver a prototype motorcycle that, under laboratory conditions, demonstrated dramatic aerodynamic advantages over current production motorcycles.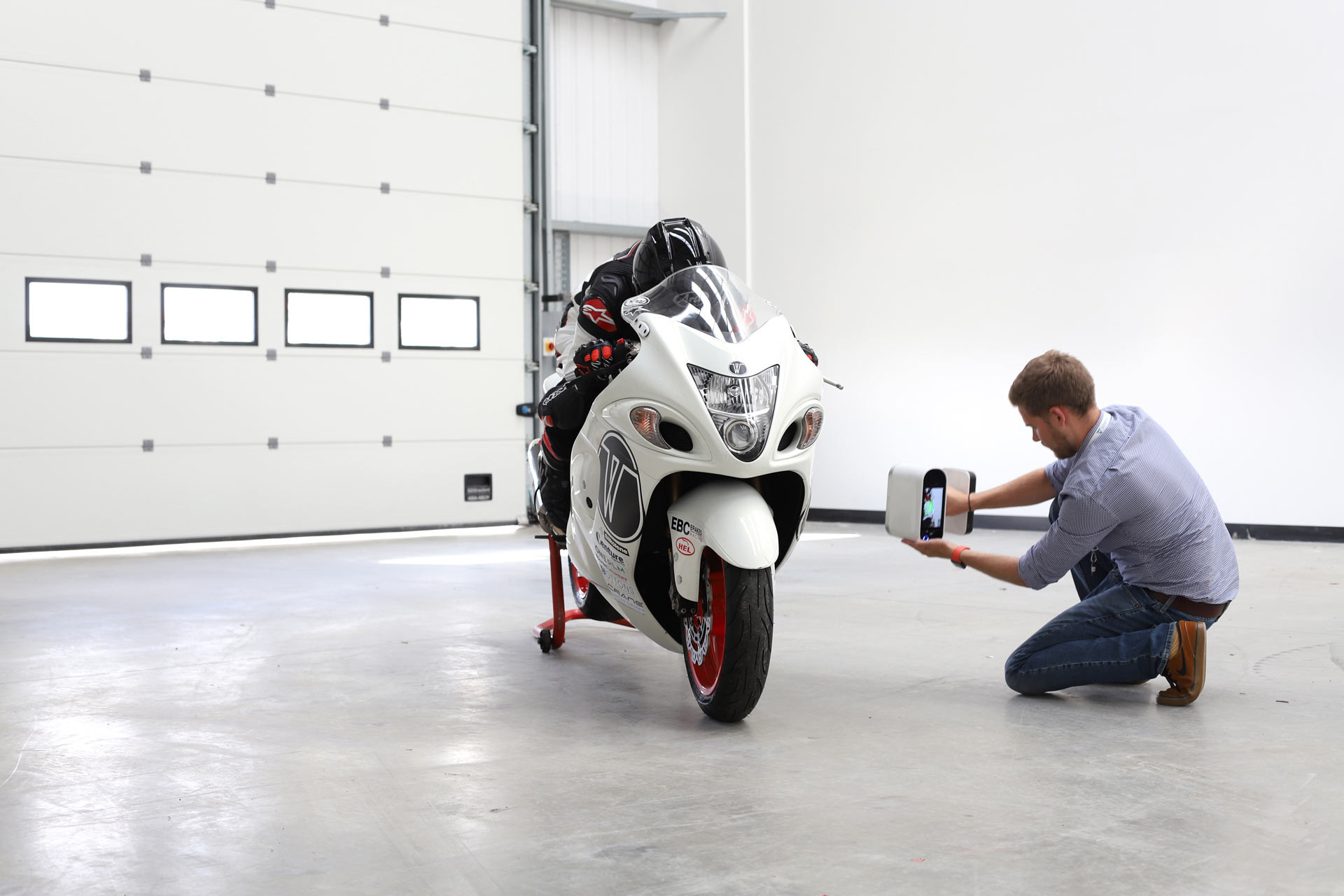 The Challenge
Whilst the last 100 years have seen significant aerodynamic drag reductions in cars, attempts to improve motorcycles aerodynamic efficiency have been, to date, less successful. This is despite a motorcycle using nearly all its energy to overcome aerodynamic drag at 70mph (Canada Moto), there's little focus in this area and no current design close to the solution this R&D project proposes.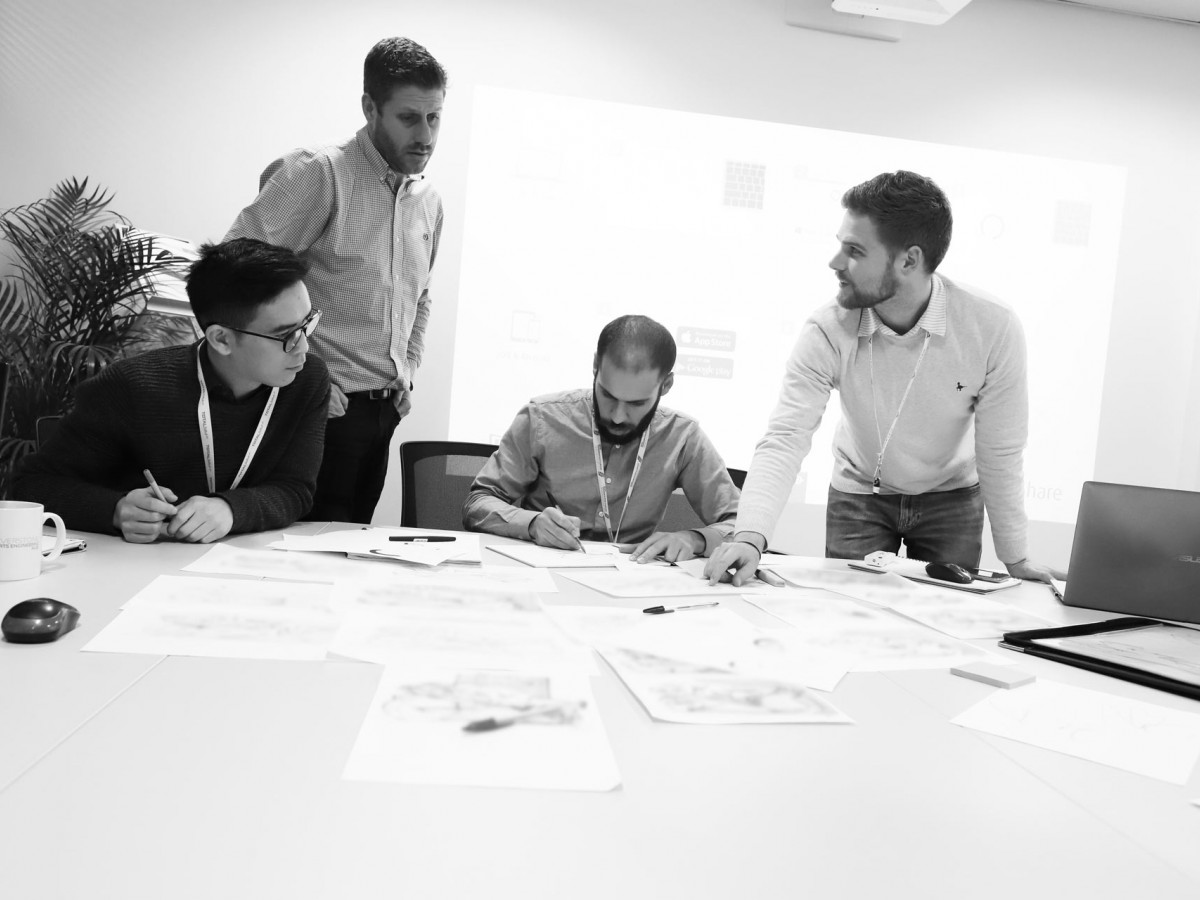 What did the project do?
In order to demonstrate the concept in it most extreme form the motorcycle was designed completely from scratch.  This was completed by designing, testing in CFD, re-designing and testing again which meant that we were able to generate the most efficient design before committing to costly manufacture.  Once designed the motorcycle was manufactured and finished to F1 standards, before being finally tested in the Mira wind tunnel to corroborate the CFD predictions.
The Results
The wind tunnel results showed that the motorcycle designed is 69% more efficient than the world's leading motorcycle.  As well as the efficiency benefit the concept also changes the dynamics of the motorcycle and means that under acceleration and braking, unlike a traditional motorcycle, the frame remains horizontal.  This means that the motorcycle is much more stable under braking (increasing safety) and does not lift the front tyre on acceleration (enabling this to be a drive wheel).
At a 69% efficiency gain against the current world leading motorcycle, the results achieved from our final wind tunnel test exceeded all of our initial expectations, but more importantly the correlation between wind tunnel and CFD predictions gives us great confidence in our future prediction capability.

-