VO VOXI Solar Taxi
VO VOXI is a solar taxi for 2 people and cargo for city travel with 100 – 140 mile zero emission range and removable, domestic mains chargeable battery that requires no new charge point road infrastructure.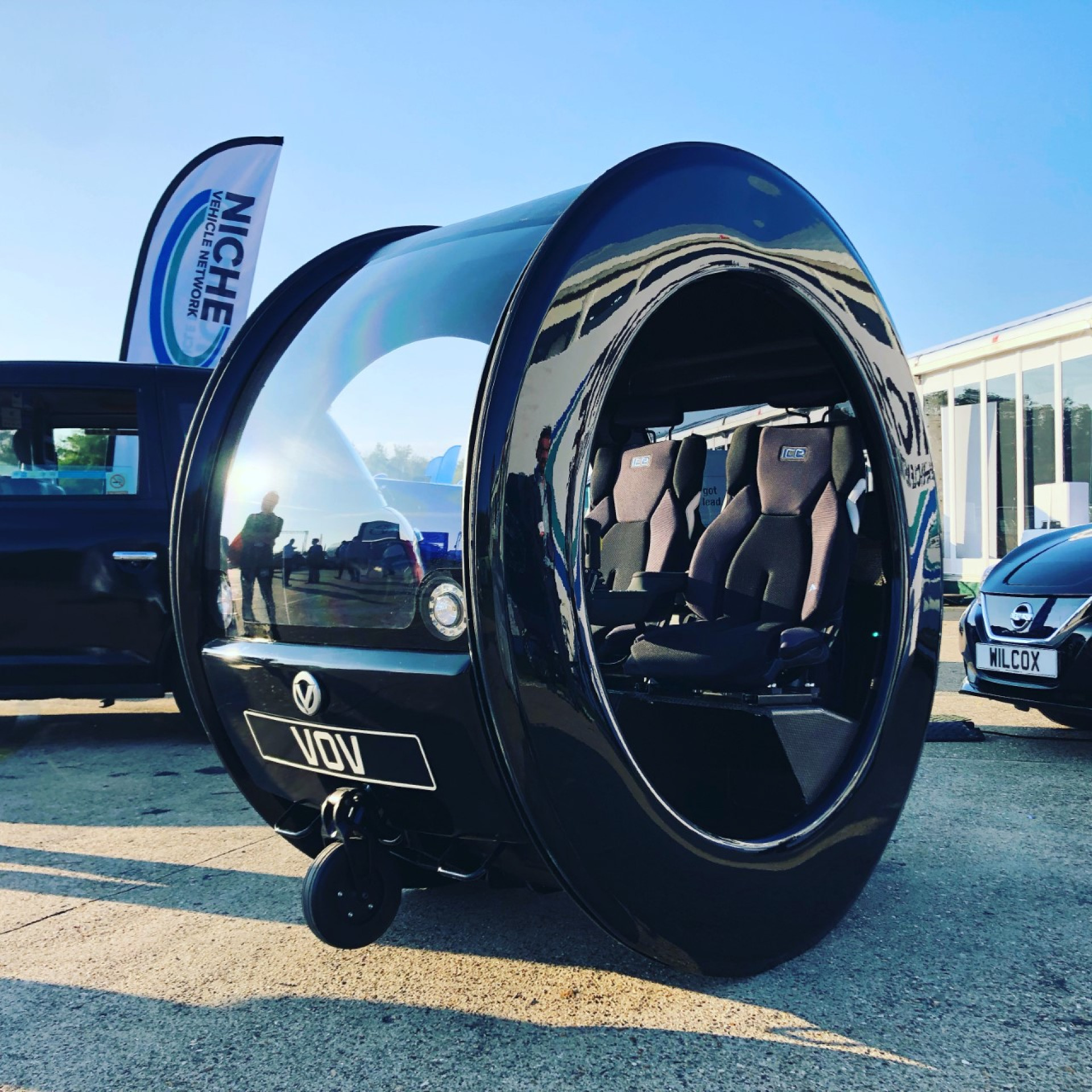 The challenge
The mission of VO Vehicles is to reduce CO2 and NOX gas emissions significantly on a world scale by displacing all-day service vehicles using fossil fuels with zero emission solar electric vehicles. VO VOXI will be the first mass-produced fully solar powered vehicle on the road paving the way for heavier solar vehicles in different classes as technology and efficiency advances. This production intent prototype will bring VO VOXI a step closer to production.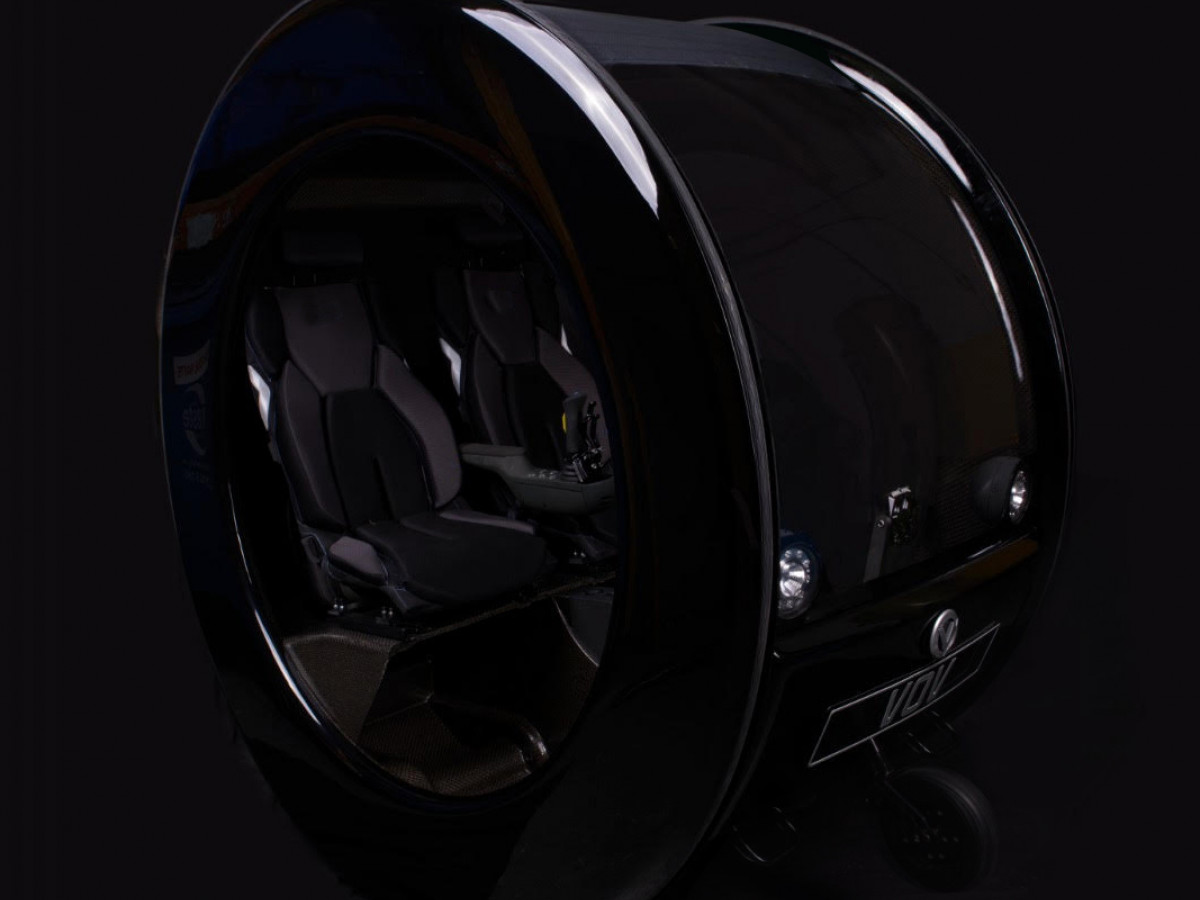 What did the project do?
First production VO VOXI will be a zero emission electric solar powered taxi ordered from smart phones for single passengers, which are 80% of rides.
VO VOXI embodies the best attributes of car and cycle travel. It's height, lightweight yet strong chassis and structural flax/carbon monocoque create enough presence and visibility on the road that it can safely occupy the position of a small urban car and as an EPAC class vehicle it can travel legally in cycle lanes. VO with a capped speed of 15.5mph is effectively faster than a car's average speed of 11.3mph through cities. VO compliments the Mayor Of London's plans for 80% of journeys to be zero emission, active travel or public transport by 2041.
The results
Solar technology on cars ordinarily gives just 9 miles extra range. VO VOXI is zero-emission and through this project, it's ultra lightweight design enables solar power to be reliable and sufficiently powerful for urban travel with a range of over 100 miles at night and 140 miles by day. The lightweight, strong, structural monocoque, manufactured by KS Composites is the first time flax/carbon composite has been used in an automotive with the flax home grown in the UK. Lynch Motor Company developed a compact motor for inside the VO Vehicles designed gearbox housing and motor assembly. The production prototype is 98% UK manufactured.
"Marianne has proven herself as a leader in business innovation having previously led a creative team at Yamaha's Innovation Lab in Japan. Marianne has gathered an extensive team of UK manufacturing partners and suppliers together and utilised external expertise to help drive the project forward. When Marianne came to Pashley to give a presentation on VO Solar Taxi, I was impressed with her ideas, resourcefulness and tenacity. Pashley are now on the VO Advisory Panel. If the VO drivetrain is successful, we will consider using it for the cargo e-bikes we are developing."

- Adrian M A Williams - Managing Director at Pashley.